JOSH PETERSEN SENIOR WORKSHOP
Josh Petersen is an renowned Portrait Artist and world traveller currently residing in South East Idaho. Known for is forward-thinking and creative imagery, Josh strives to create art that is reflective of his clients and their personal style. As a Portrait Artist, Josh exhibits the unique ability to design custom curated art galleries with world-class products in his clients homes.
Josh is highly adept with posing and able to shoot in virtually any conditions. From seniors to very large families, his mastery of light is only eclipsed by his ability to make his clients feel comfortable, confident, and beautiful in front of the lens.
As an industry educator and Miller's Lab team speaker, Josh loves sharing his knowledge and helping others on their photographic journey. Specializing in workflow and retouching, he can turn hours spent behind the computer to minutes.
Dates April 23rd, 24th, &25th Held in Des Moines Iowa
Held downtown and at Sandeen Photography Studio in Ankeny Iowa
This will be hands on, you will have a chance to shoot long side Josh, both with Senior Models and Family
You of course don't have to shoot, this will be at your discretion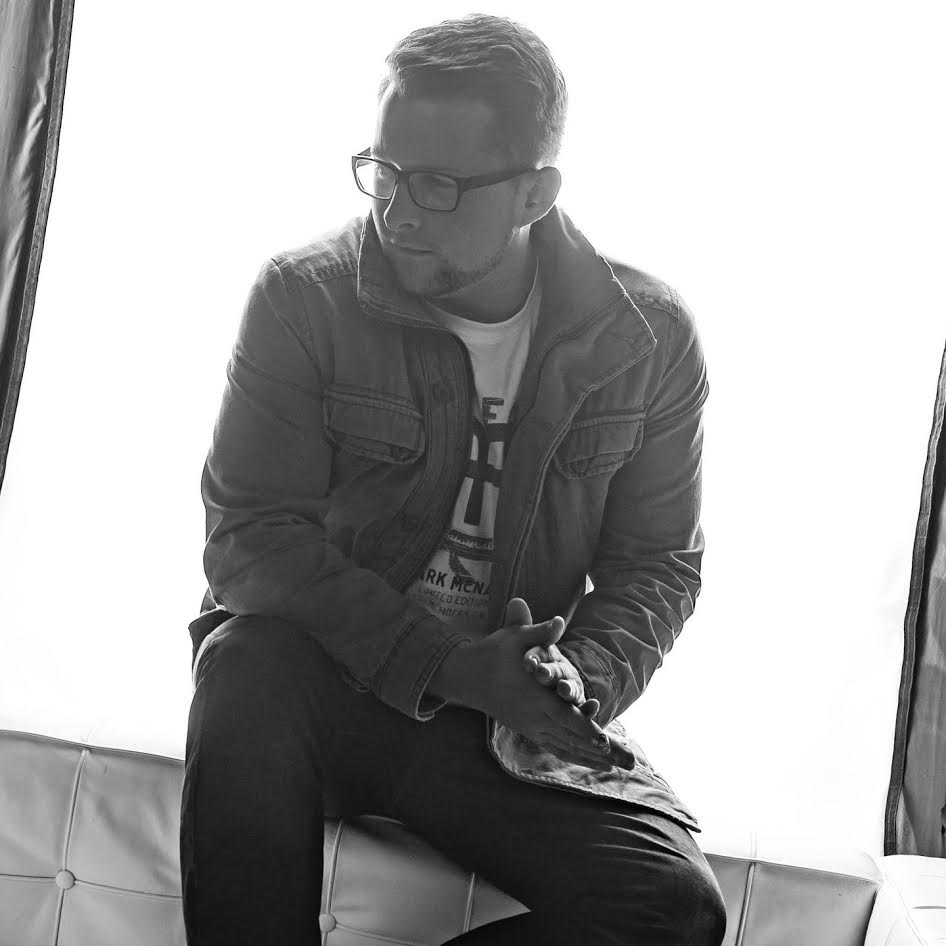 Day 1 - Sunday, April 23rd
1:00 PM - Meet & Greet

1:30 PM - Josh will begin with shooting outside

3:00 PM - Shoot with Josh

4:00 PM - Culling and Editing outdoor session

5:00 PM - Break for Dinner

6:30 PM - Continuing Editing and Album Building

8:00 PM - Social time
Day 2 - Thursday, April 24th
9:00 AM - Marketing To Seniors/Family's

11:00 AM - 1:00 PM - Lunch Break

1:00 PM - Off Camera Flash -Senior

3:00 PM - Shoot OFC with josh

5:00 PM - Dinner

6:00 PM - OFC Family/Senior ( sunset lighting )

Social time to follow
Day 3 - Friday, April 25th
9:00 AM - Breakfast (Together Optional)

10:00 AM - In Studio Lighting - Posing

12:00 PM - Lunch

1:30 PM - Shoot with Josh in Studio

3:30 PM - Follow Up

5:00 PM - Class Over